Touch N Go Aeroworks, has been serving the Aviation Community since 2008 with Integrity and Professionalism. The key to Touch N Go Aeroworks reputation is the experience and expertise of its people. Most of Touch N Go Aeroworks technicians have been with the company for more than five years. The people at Touch N Go Aeroworks pride themselves on providing their customers with quality service. Whether your visit is for scheduled or unscheduled maintenance, Touch N Go Aeroworks has the personnel and experience to meet the challenge.
Touch N Go Aeroworks staff is highly trained and experienced A&P and IA FAA certified mechanics with general aviation, commercial & military aviation background. Our team has been dedicated to providing quality customer service and our reputation has grown out of their personal interest in each aircraft they maintain and each customer they serve.
Touch N Go Aeroworks is committed to earning and keeping each clients confidence through expert maintenance and outstanding customer service. We sell and service single-engine and multi-engine aircraft from all the major aircraft manufacturers: Cessna, Beechcraft, Piper, Cirrus, Mooney, Britten Norman, Partenavia, and more!
Founder & CEO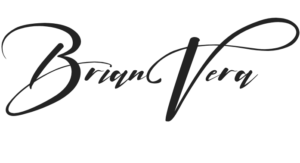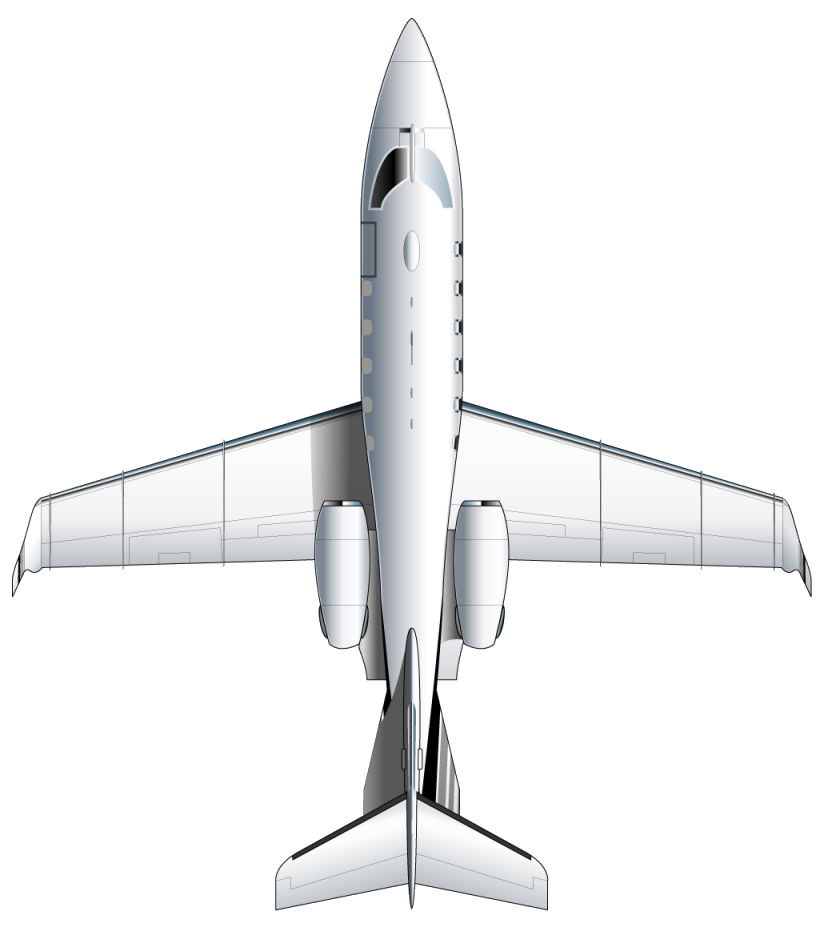 WE OFFER THE MOST COMPREHENSIVE AVIATION SERVICES WORLDWIDE
find here a quick answer for common questions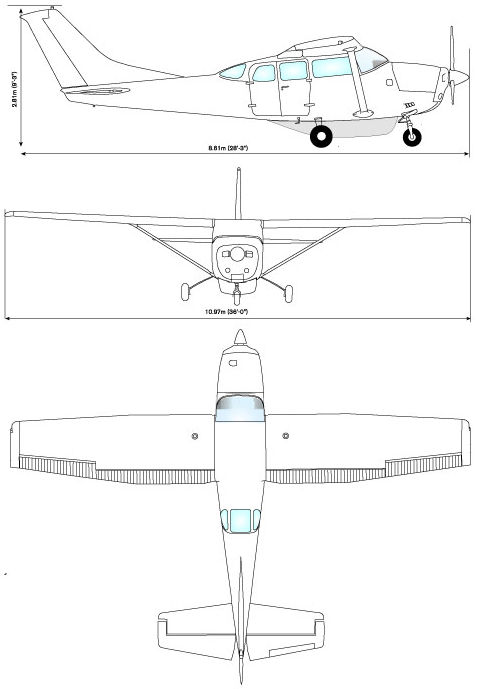 we have an amazing, knoWledgeble, cordial team and we are ready to help you.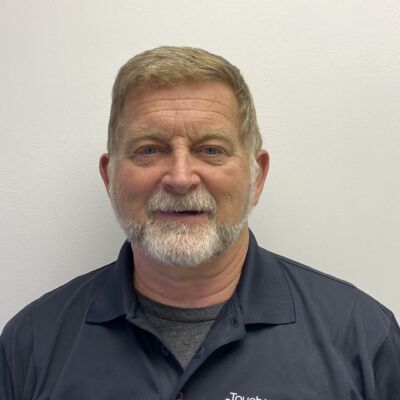 Mark Kish
A&P / Inspector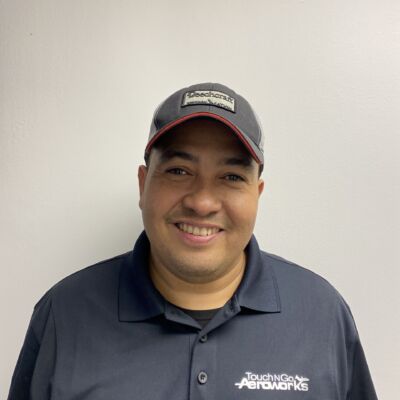 Evelio Gonzalez
A&P Mechanic
Alejandro Hernandez
A&P Mechanic
STAY INFORMED WITH OUR NEWS & BLOG
New York-based JetBlue will require all customers to wear face coverings during travel starting on May 4, becoming the first…
Boeing will resume 787 operations at its plant in Charlotte, South Carolina (BSC) in early May, scheduling most employees to…
China's Comac has begun adding 5G infrastructure at its C919 test facilities as a part of an industry-wide effort to…